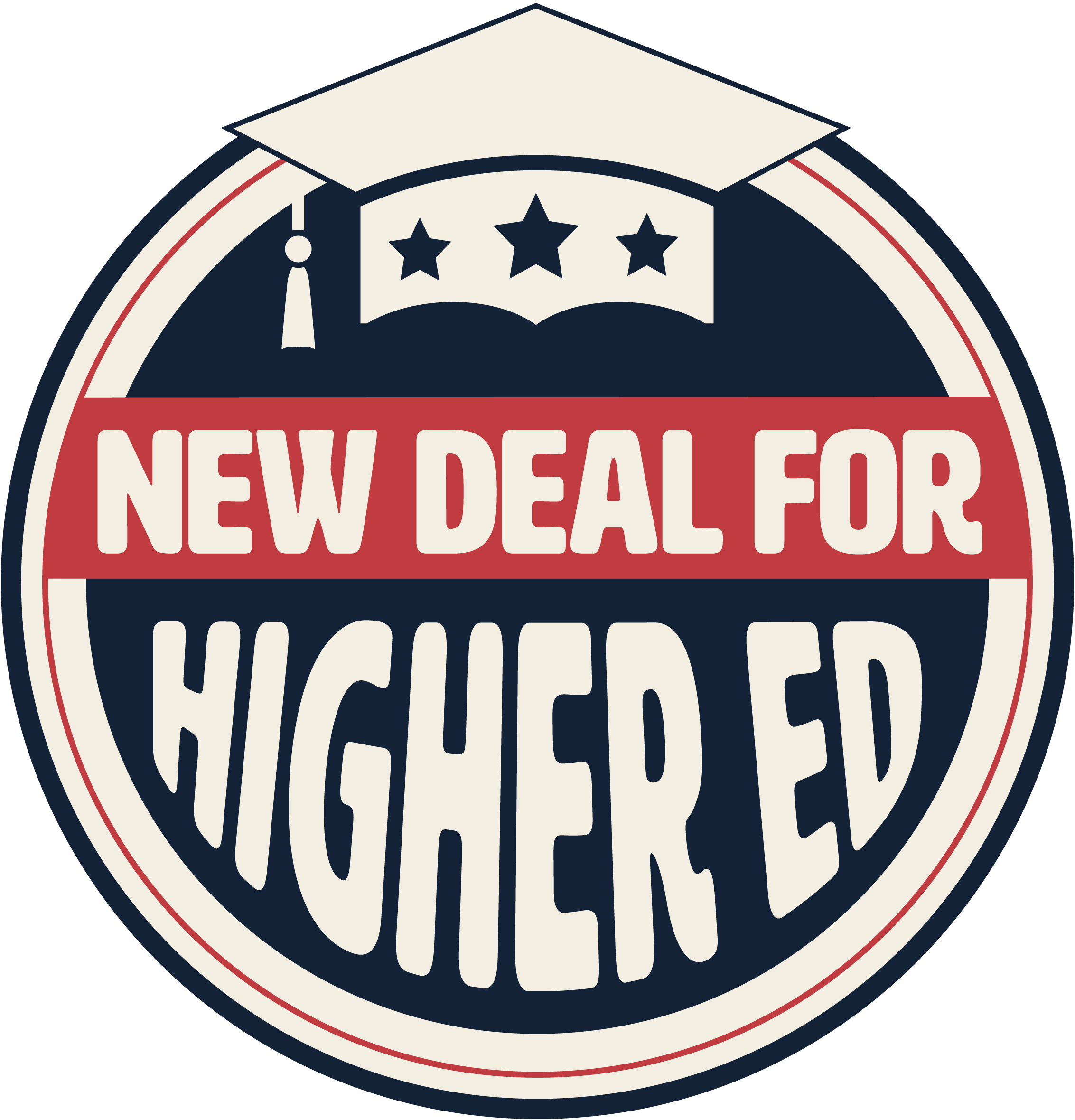 New Deal For Higher Ed
Quality, Accessible Higher Ed For All
Every New Yorker deserves access to public higher education. New York state must invest in and strengthen our SUNY, CUNY and community colleges.
Our public colleges and universities provide a pathway to opportunity for countless New Yorkers.
---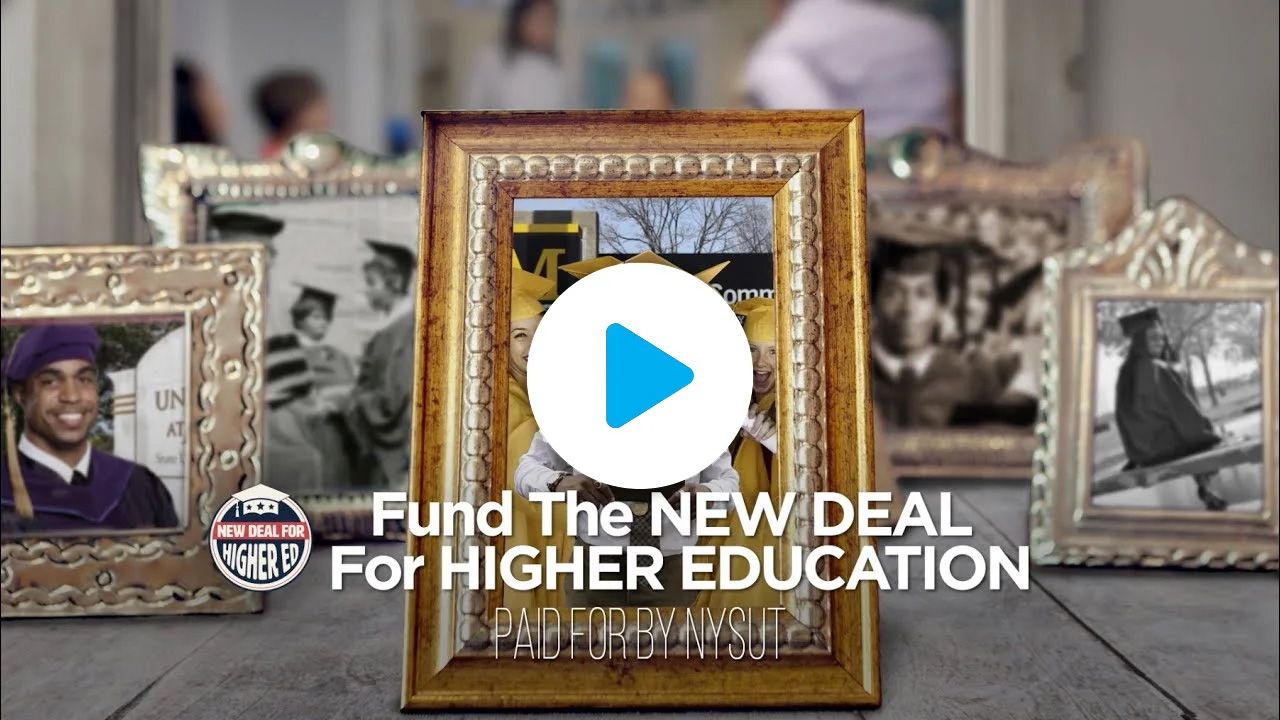 They're also a natural extension of our K-12 public school system. With a New Deal for Higher Education, the statewide union advocates for a system that helps students seamlessly transition from public K-12 classrooms to the lecture halls of New York state's world-class network of public colleges and universities.
But years of underfunding have led to a steady decline in critical support for students' academic progress and success. Although the last state budget cycle made meaningful investments in public higher education, the need is still great due to years of underfunding.
Many public colleges and universities are forced to raise tuition and/or make cuts to academic programs and student services to survive ─ cuts that disproportionately effect low-income and black and brown communities. Every student deserves access to affordable and accessible higher education. That means public colleges and universities that don't break the bank, and that are located within the local community so that individuals from every stage of life have opportunity. New York state must continue to invest in and strengthen our SUNY, CUNY and community colleges.
Our state needs a New Deal for Public Higher Education in New York:
A $4.7 billion investment in our future
The New Deal for Higher Education campaign seeks to recenter our public colleges and universities as a public good. New York state must reaffirm public higher education's role in our society by standing up for a just, inclusive and well-funded public higher education system.
This investment would establish SUNY, CUNY and our community colleges as leaders in growing New York into a thriving and just society for the coming century. Higher education contributes to the vibrancy of our communities by preparing students to be our future workforce and citizens. From teachers, nurses and technicians to programmers, paralegals and IT specialists, our world-class public higher education system must deliver the skills necessary to tackle the future.
The education and training available to students in public higher education also creates economic mobility and reverses economic disparities. If our public higher education system is affordable and accessible to all, it can be a pillar of a more just world.
To achieve this vision for the future of New York state, we recommend the following investments:
Increase operating support
Public higher education institutions in New York state provide a world-class education to students. Our faculty conduct innovative research and SUNY's three teaching hospitals — Stonybrook, Downstate and Upstate — train the next generation of health care workers, many of whom stay and practice in New York state.
For too long these institutions have operated under an austerity budget.
To enhance the quality of students' experience and increase student retention and graduation rates, we must substantially increase the number of full-time faculty and better compensate adjunct faculty.
NYSUT seeks a $1.44 billion state investment in operating support:
$320M SUNY four-year campuses
$175M SUNY hospitals
$439.3M SUNY community colleges
$261.4M CUNY four-year campuses
$250M CUNY community colleges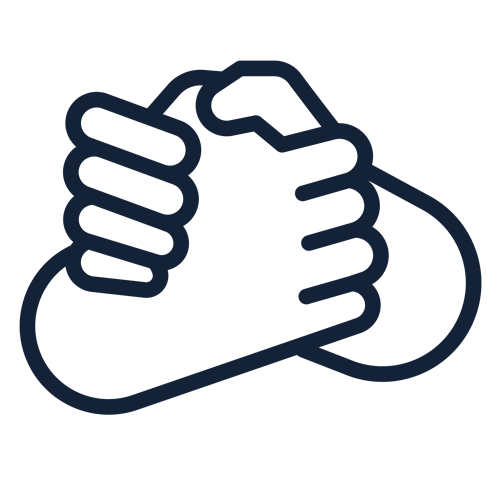 Boost student supports
From having healthy food to eat, to being able to access mental health and counseling services, our public higher education campuses must nurture students physically, mentally and academically. As in our P-12 schools, wraparound services that nurture and educate the whole student are vital to helping college and university students thrive.
NYSUT seeks a $267.2 million investment in student supports:
$30.5M SUNY four-year campuses
$100M SUNY community colleges
$91.2M CUNY four-year campuses
$45.5 M CUNY community colleges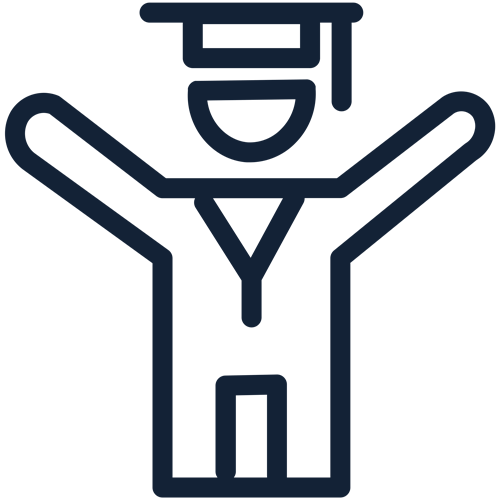 Make public higher education accessible for all
Students attend New York state's public colleges and universities to receive a high-quality, accessible education. Every dollar invested in SUNY, CUNY and community colleges yields even greater returns for New York's tax base. But, reaching into students' pockets to fund public higher education instead of investing public dollars, is setting them up for years of student loan payments – not success.
Accordingly, we are asking for an investment of $3 billion to provide students with greater access to world-class public higher education at SUNY, CUNY and community college.
New Deal For Higher Ed Testimonials
Public Higher Ed has put countless students on the path to success. Click below to hear how attending a SUNY, CUNY or community college made a difference for these individuals.